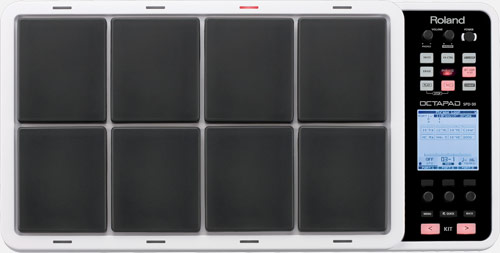 People who are impaired in one of the five senses, have enhanced other senses. 
For the visually impaired, the sense of sound is one of the heightened senses. It's their guiding force, to find their way around. And also to give them pleasure. 
Goodie has gifted a Rola
nd Octopad SPD-30 to the Institution For the Blind, New Delhi so that they enjoy the music that they create and develop their sense even more.